Main Content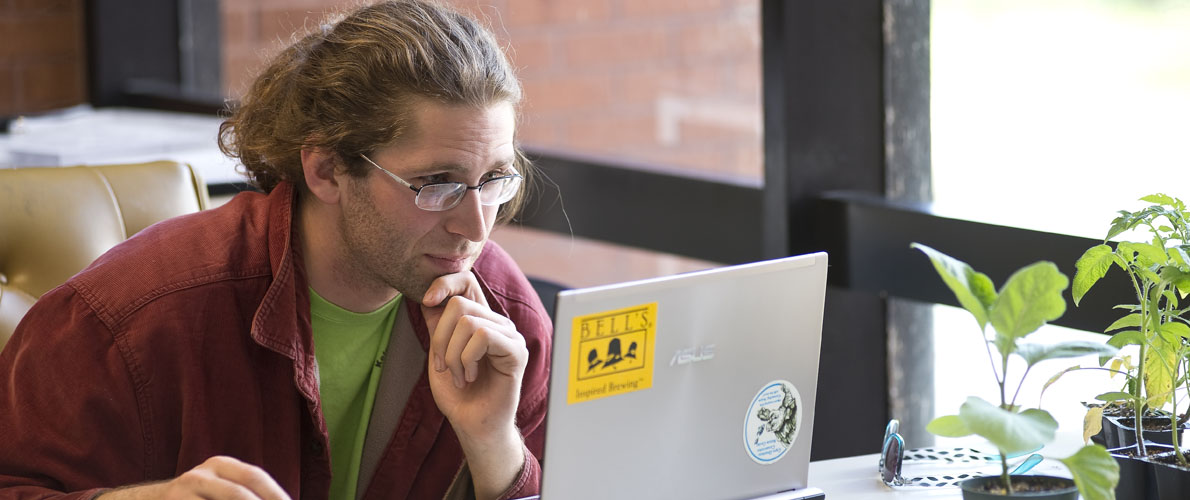 Welcome to the PKI Homepage! PKI's (Public-Key Infrastructures) enable the use of encryption and digital signatures (digital ID's) across a wide variety of platforms and applications.
Use the navigation bar to the left or click on any of the links on this page for further information or tutorials on: registering for a PKI, installing & utilizing encryption software, and much more.
If you have any questions or concerns, please contact us at: 618-453-5155. We are happy to assist you!  

 The 
Entrust Entelligence Security Provider (EESP)
 is a Microsoft Windows based client application that helps manage the use of State of Illinois Entrust Digital IDs.
Most forms that allow for digital signing are in PDF format and as such require the use of Adobe Reader. Download the latest version of Adobe Reader here.

 Register for a Digital Signature. This allows you to digitally sign forms and send or receive sensitive information in an encrypted form to protect your privacy as well as the information being sent.